Currently in its 18th year, New Visions is proudly co-presented by Charles Street Video and serves as one of Inside Out's longest-running initiatives. This program fosters a platform for exploring diverse narratives in the films produced, as participants learn from professional producers, artists, and editors in a queer-positive environment. New Visions has allowed close to 130 participants to share their stories of family, religion, coming out, employment, the prison industrial complex, mental health, loneliness, and everything in between. This year, we are excited to announce the addition of a Producers' Unit to New Visions, where participants learn the skills needed to produce a high-quality short film.
Free: Tickets will be available in advance online at or 30 minutes before the screening at the Jackman Hall box office. Stay tuned for updates! Click here to reserve your tickets!
---
Hi Mrs. Friedman!
Director: Rachel Epstein
Producer: Lucia Linares Leon
Canada | 2018 | 5:00
This funny, poignant gem explores what happens when a mother and daughter show up at a queer bath - house on the same night.
---
Tofu Scramble
Director: Santana Doran
Producer: Sam Sorrenti
Canada | 2018 | 5:00
Tofu Scramble explores the inner workings of queer sex and the misconceptions that arise as a result of limited access to education, poor representation and lack of communication in the life of an 18-year old girl.
---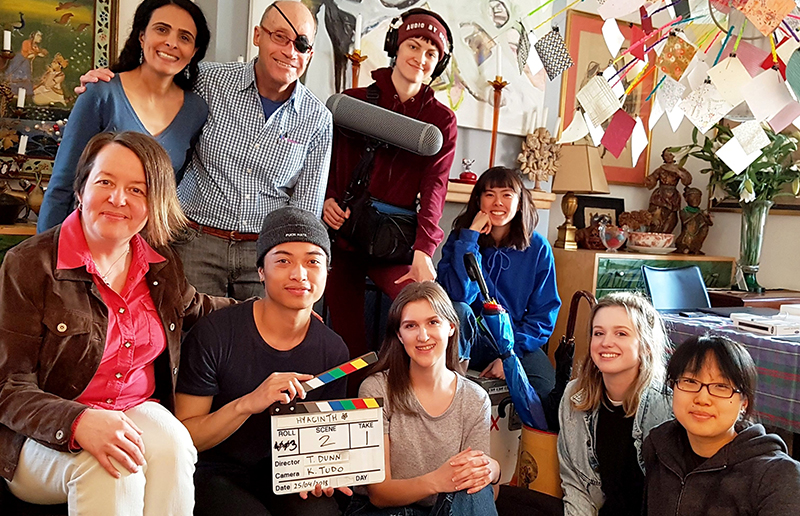 Hyacinth
Director: Anthony Dunn
Producer: Izzy Bautista
Canada | 2018 | 5:00
After the death of her wife, painful fragments of the past wash over a woman who is about to start her life over, transporting her into a state between memories and dreams.
---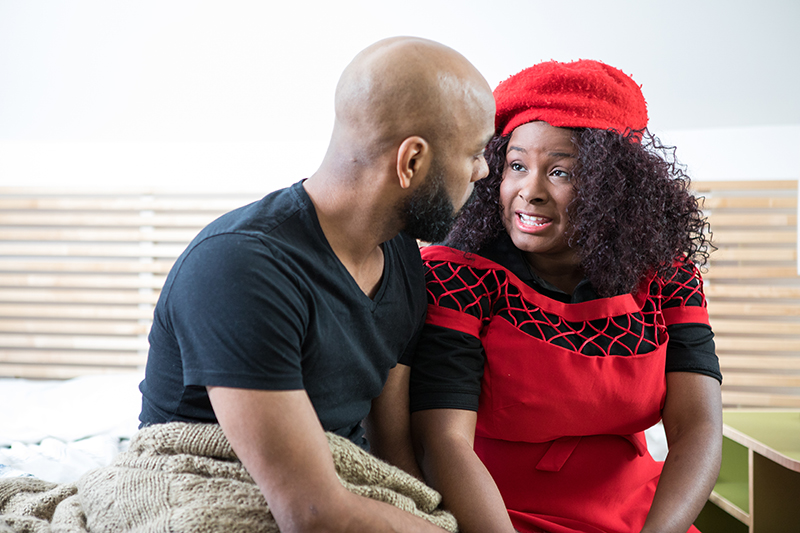 Heroes
Director: Archie Zhang
Producer: Megan Pham-Quan
Canada | 201 | 5:00
For the princess with Daddy issues and the daddy with Princess issues, Heroes offers a thought-provoking twist in the little fairy tale that is our lives.


Screening Sponsor:

Project Partner: