---
October 10, 2018
Full Festival Lineup for the 2018 Ottawa LGBT Film Festival
ANNOUNCEMENT:
Full Festival Lineup for the 2018 Ottawa LGBT Film Festival
CLICK HERE FOR THE OTTAWA FESTIVAL WEBSITE!
We're very excited to announce the full lineup for the 2018 Ottawa LGBT Film Festival, taking place November 9 to 12, 2018 at the National Gallery of Canada! As you may have already heard, we have TIFF favourites including Canadian filmmaker Thom Fitzgerald's Splinters, and Wanuri Kahiu's widely acclaimed Rafiki, which recently garnered box office success in its home country of Kenya after a government ban was temporarily lifted.
Hailed as the "best lesbian comedy in years" following its SXSW Premiere, Madeleine Olnek's new film Wild Nights with Emily is a light-hearted Victorian dramedy detailing the fascinating personal life of 19th century poet Emily Dickinson, brilliantly portrayed by Molly Shannon.
Coming from their outstanding World Premieres at #InsideOut18 Toronto, we are thrilled to bring back to screen Christiaan Olwagen's coming-of-age war musical Canary, as well as the deeply personal The Fruit Machine, Sarah Fodey's moving film highlighting the survivors of Canada's public service and military homosexual purge. Yen Tan's 1985 also makes a return; an intimate and compassionate film capturing one man's life during the first wage of the AIDS crisis.
In addition to this lineup are groundbreaking documentaries: in Love, Scott, director Laura Marie Wayne creates an intimate portrait of her close friend, Scott Jones, as he discusses the aftermath of a homophobic attack that left him paralyzed; Dykes, Camera, Action! explores the history of queer cinema from the women who made it happen, with moving and hilarious stories from filmmakers such as Barbara Hammer and Desiree Akhavan; T Cooper's Man Made follows the varied lives of four transgender men, as they prepare to step on stage at the only all-trans bodybuilding competition in the world.

A couple of Cannes 2018 Official Selections will also hit the #InsideOut18 Ottawa screens: French filmmaker Camille Vidal-Naquet's Sauvage, his debut feature following the raw and uncompromising journey of a young gay hustler whose tenderness survives even his most bruising experiences; Sorry Angel (Plaire aimer et courir vite) is a 90's romance following the intertwined paths of an HIV-positive writer and a college student in the heat of queer awakening. (If you are in Toronto, you can catch Sorry Angel in advance at our Sorry Angel | More Play Screening Series!)


This year we bring three diverse programs filled with award-winning shorts, starting with our International Shorts, featuring Pop Rox, which won the Audience Award for Best Short Film at #InsideOut18 Toronto, and Femme, currently being adapted into a series!

We are also presenting a special FREE screening of our Canadian Shorts Program, thanks to the generous support of OutCBC. Catch local favourites such as the highly acclaimed The Things You Think I'm Thinking and For Nonna Anna, fresh from an Emerging Artist Award win at #InsideOut18!
Lastly, we have Fine Local Product: Women-made + Queer Shorts from 1990, a historic program that marks a vital year in short form film by Canadian and Québécoise women. Grouping an array of documentary, PSA, and experimental work, "Fine Local Product" takes its name from a recap by NOW! Weekly writer Cameron Bailey of the 1990 women-made bumper crop of works which he considered "criminally under-exhibited."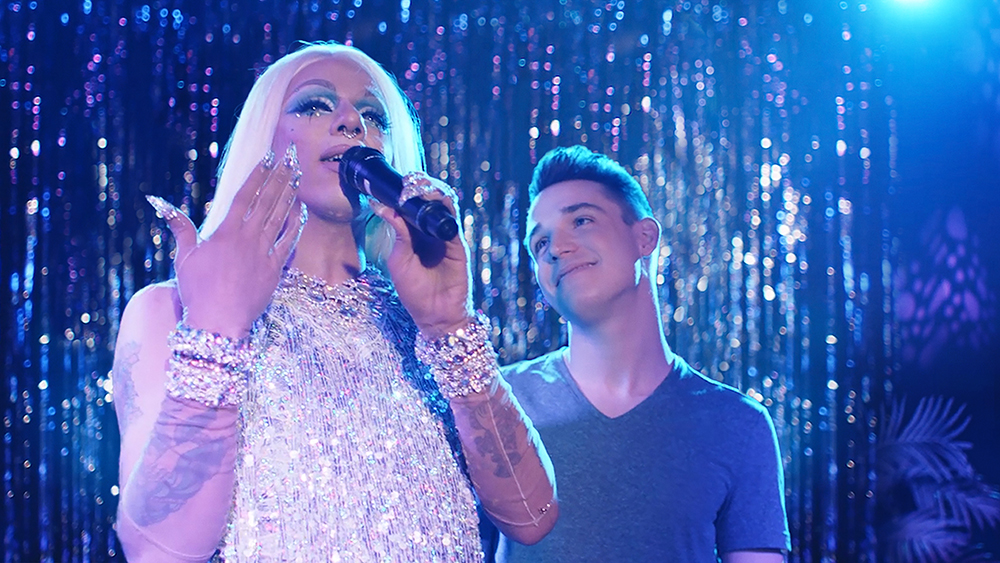 Femme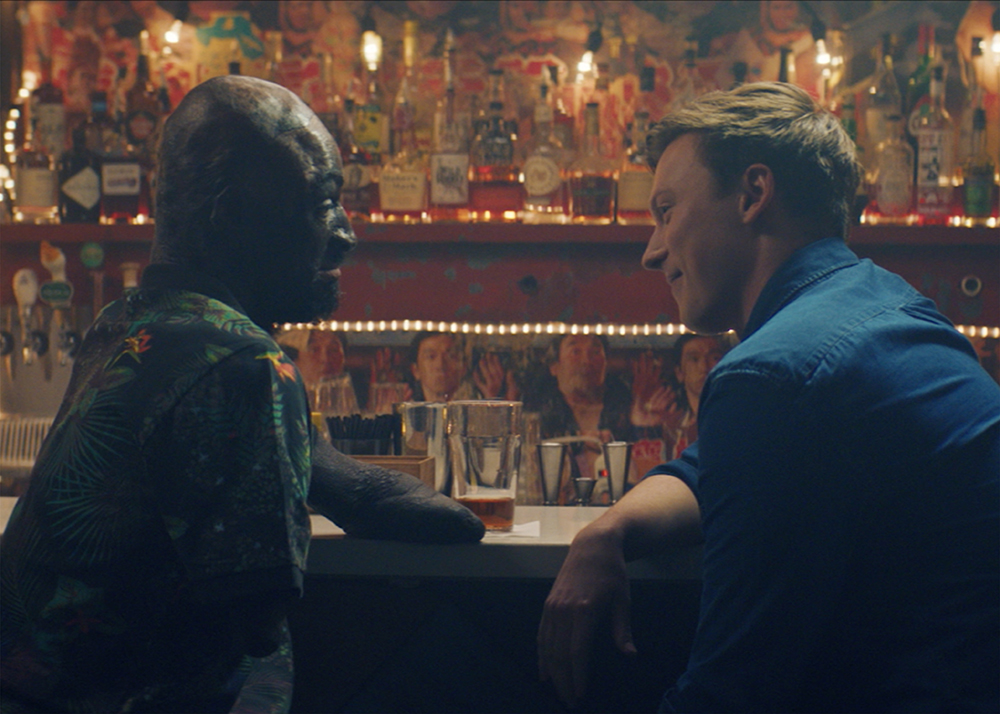 The Things You Think I'm Thinking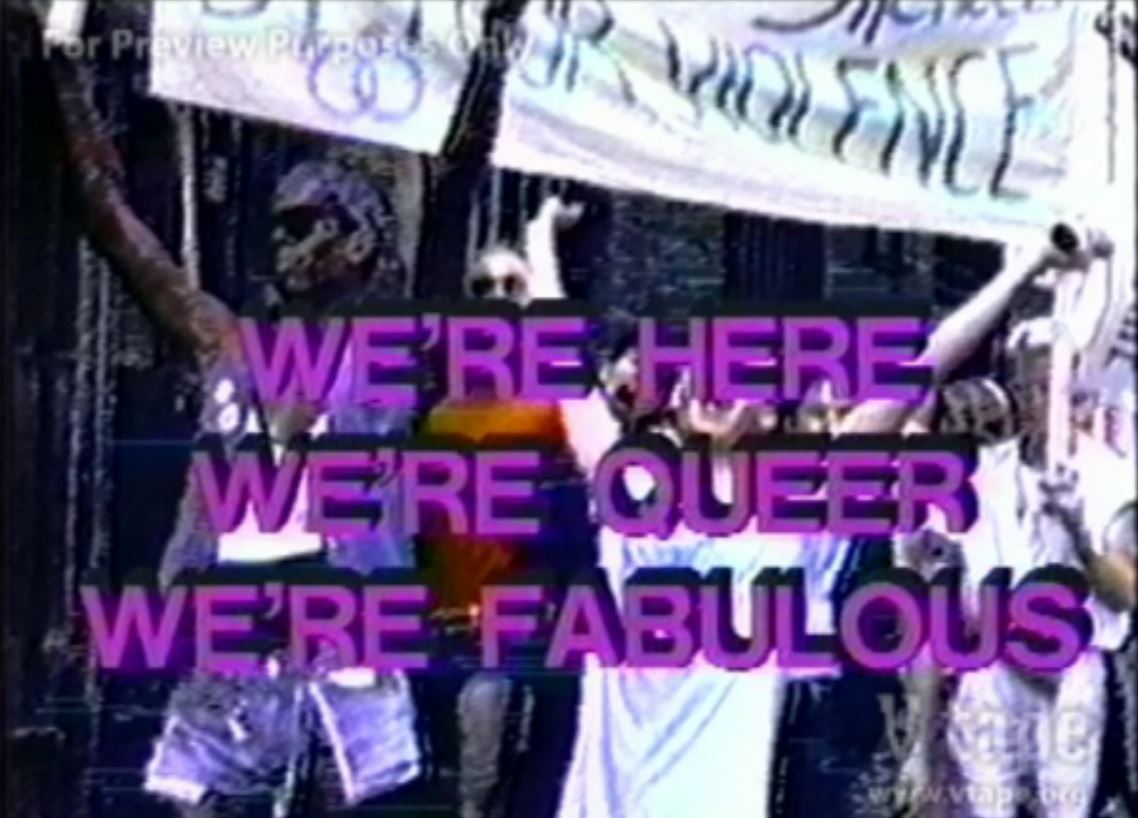 We're Here, We're Queer, We're Fabulous of Fine, Local Product
Single tickets are now on SALE!
If you plan on spending the weekend with us (and we hope you will), check out our All Access Passes and Festival 4-Packs before we run out.
GET YOUR TICKETS / PACKAGES HERE!
---