---
March 28, 2018
2018 Ticket Packages Now on Sale!
Ticket Packages are On Sale now!
The Inside Out 2018 Toronto LGBT Film Festival will bring the world's best LGBTQ cinema to Toronto on May 24 - June 3 at the TIFF Bell Lightbox. Festival Ticket Packages are the best way to get great savings on your #InsideOut18 tickets, AND gain early access to some of the hottest festival films!
Click HERE to get your ticket packages for the Toronto LGBT Film Festival!
Full Festival Program and Schedule will be released on May 4, 2018.
How it works:
Click the link above to be taken to TIFF's Ticketmaster Site.

Log in! If you don't have an account, you will be prompted to create an account by providing an email and password.

Select which ticket package you would like: 6, 10, or 20 regular screening tickets, and/or the Gala 4-pack! You can also purchase Memberships or donate to Inside Out through this link.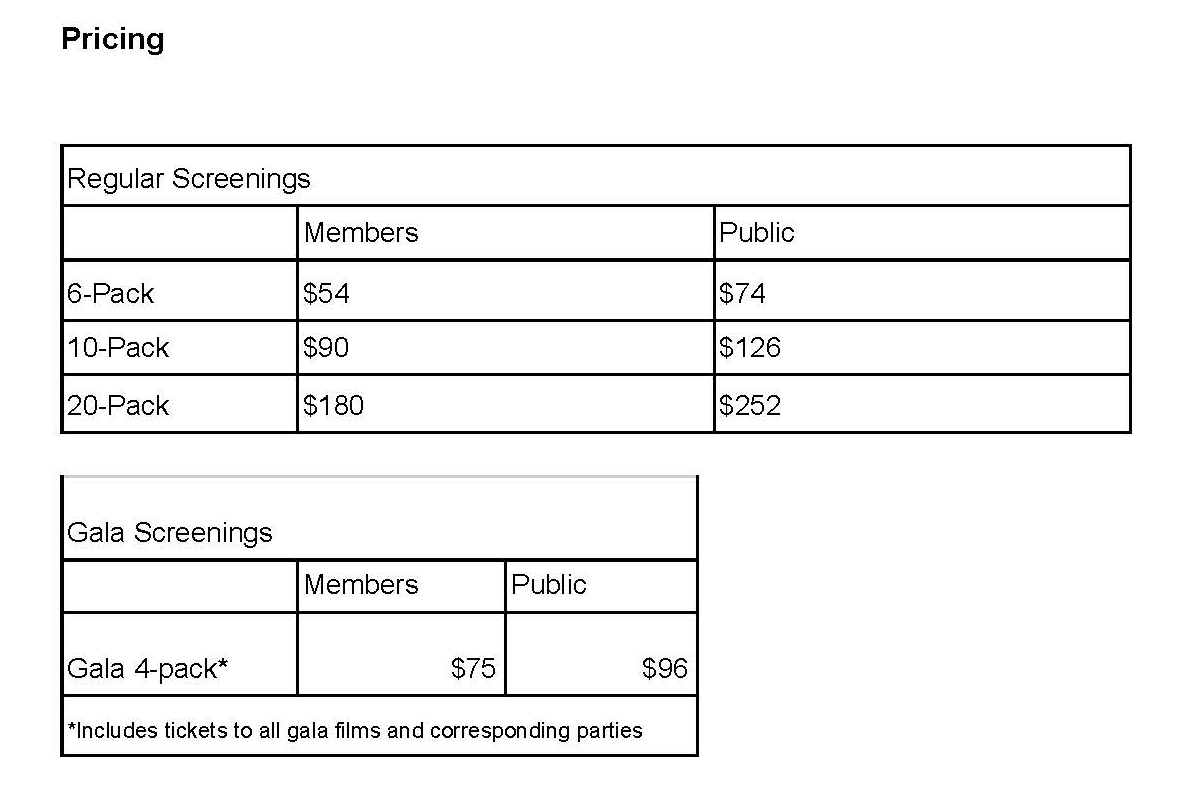 .
If you would like more information or have any questions, please contact Meg MacKay, Festival Operations Coordinator, operations [at] insideout.ca, 416-977-6847 ext 26.
Not yet a member? Join us today and enjoy the benefits of supporting Inside Out!
https://www.insideout.ca/support-us/membership