Event:

Launch Party 2013
---
The 2013 Inside Out Toronto LGBT Film Festival will launch with an evening of food, drinks, entertainment, film previews, and a silent auction.

Hosted by Dianne Buckner (Host Dragons' Den / Journalist, CBC News)
Music by DJ Craig Dominic
Projections by visual artist Roxanne Luchak

Suggested donation: $10

More details to follow.

For the latest updates, "like" us here: http://www.facebook.com/ InsideOutFilmFestival
Music by DJ Craig Dominic
Craig Dominic emerged in late 2007 and within a month he had his own night and has since gone on to run his own events, start his own events business and was voted runner up for best DJ in Xtra 2010. His signature 'Jack of all trades' style has given a new perspective on the DJ scene blending top 40, urban(R&B & Hip Hop, etc), EDM & more into one cohesive experience. Less than a year into his career he started Battle Pop, a self produced event for fans of artists & their music which ran for 3 years. He has DJ'd countless special events, countless venues and still continues to have his residencies, currently at Crews & tango on Thursdays & Saturdays.
Booking: djcraigdominic@gmail.com
Projections by visual artist Roxanne Luchak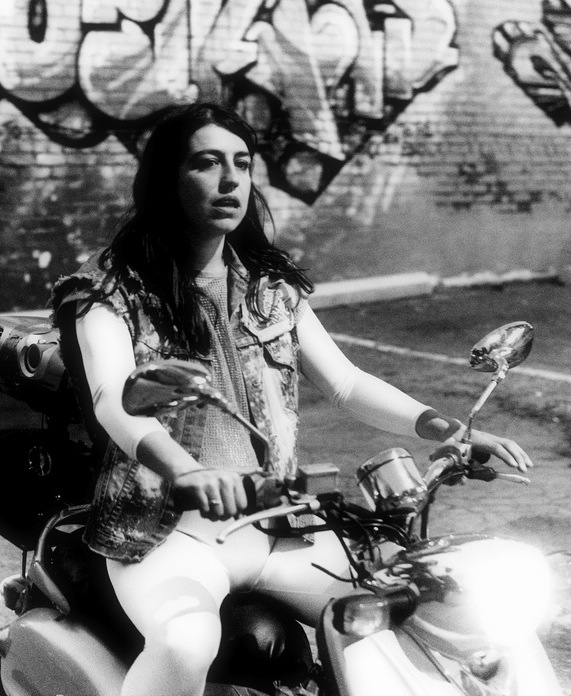 Roxanne graduated from the Ontario College of Art and Design in 2003. For the past 10 years Roxanne has performed at over 100 shows in North America and Europe, producing live video/audio performances for art shows, music events, corporate events, and public art installations. Roxanne is a self- proclaimed video editing ninja, incorporating various techniques of live video input, keying, and overlay effects. She has been developing innovative and interactive forms of mobile video art such as unique public installations using a scooter to project video images on buildings while driving. Always expanding her creative platform and exploring new technology Roxanne continues to develop new methods of transforming spaces through projections.
Contact :roxanneluchak@hotmail.com

More details to follow.
Founding Media Sponsor
Event Sponsor
Sponsors