Galas
---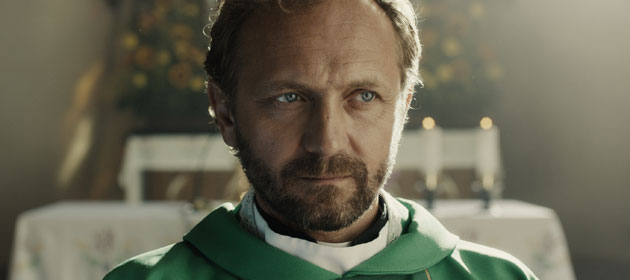 THURSDAY MAY 23
8:00PM | TBLB Cinema 1
In the Name Of
Malgoska Szumowska
Poland 2013 102:00
In the Name Of is the captivating and emotionally powerful story of a charismatic Catholic priest struggling to reconcile his deeprooted faith with the desires he has long fought to suppress.

Father Adam (Andrzej Chyra) is the spiritual head of a small parish in rural Poland where he also oversees a centre for troubled teenage boys. Playing football and joining in manual construction work, T-shirted Adam leads with a stern hand and a sympathetic ear, earning the respect of his charges. The atmosphere of danger and violence permeating the young men's lives and actions never truly disappears, however; it is merely kept in precarious check by the devout priest. Against this backdrop, Father Adam's personal temptations emerge.

Among the young men under Father Adam's supervision is wild, pyromaniac Lukasz (up-and-comer Mateusz Kosciukiewicz), a nearly-mute local with a mentally disabled brother. As the mutual connection and friendship develop between the pair, Adam finds his growing attraction to the troubled Luckasz increasingly difficult to resist.

Director Szumowska has crafted a beautifully textured and visually powerful work that takes a humane, non-judgemental look at the contradictions of Catholicism and sexuality. The film is an engaging portrait of confused emotions, longing and loneliness, and leaves us with the hope that, in accepting our failings, there is a chance for happiness and self-acceptance.
Polish with English subtitles
Canadian Premiere
Teddy Award for Best Feature, 2013 Berlin International Film Festival
Director in attendance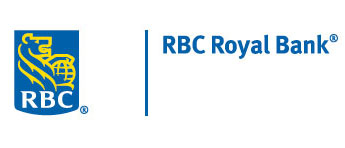 ---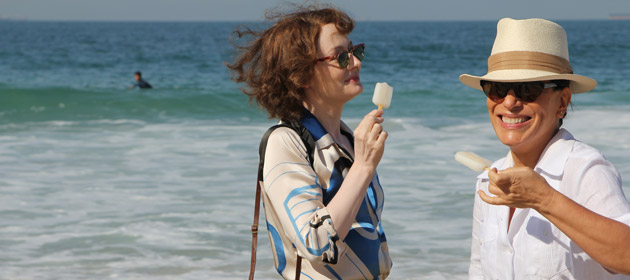 SATURDAY MAY 25
7:15PM | TBLB Cinema 1
Reaching for the Moon
Bruno Barreto
Brazil 2013 118:00
Rio de Janeiro in the 1950s provides the stunning backdrop for Reaching for the Moon, which chronicles the passionate yet tempestuous love affair between Pulitzer prize-winning American poet, Elizabeth Bishop, and Brazilian architect, Lota de Macedo Soares. Based on the bestselling Brazilian novel Rare and Commonplace Flowers, the film follows Bishop (Miranda Otto), whose writer's block prompts her to accept the invitation of Mary, a college friend, to visit Rio and stay at the sprawling country estate Mary shares with her partner, Lota (Gl—ria Pires).
The shy, repressed Elizabeth is initially put off by the forthright and dashing architect. But opposites attract, and before long their chemistry explodes and the pair engage in a passionate affair. Although Mary is devastated, Lota is determined to have both women at all costs. The mŽenage aˆ trois is thrown off-balance when Lota starts work on her biggest project to date, designing Parque do Flamengo in Rio. Eventually, their relationship strained, Elizabeth moves back to New York in 1967 to take a teaching post, and after Brazil's military coup Lota's life is never quite the same.
Director Bruno Barreto (Dona Flor and Her Two Husbands) has crafted an engaging, classic love story of two larger-than-life artists that offers an intimate snapshot of their search for inspiration.
Canadian Premiere
Guest in attendance
---
CENTREPIECE GALA | Pit Stop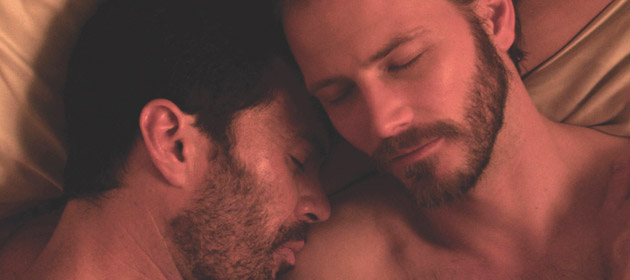 TUESDAY MAY 28
9:30PM | TBLB Cinema 1
Pit Stop
Yen Tan
USA 2013 80:00
Pit Stop, a contemplative exploration of the parallel lives of two gay men in a small Texas town, captures the emotional isolation and quiet hope of finding love far away from big city gay life.

Recovering from an ill-fated affair with a married man, Gabe finds solace in the relationships he still maintains with his exwife and their daughter. Across town, Ernesto is in the midst of splitting up with his live-in boyfriend, and spends much of his free time visiting his former lover in the hospital.

Both men sleepwalk through the routine of their lives, hesitant to take any bold steps toward change but maintaining a flickering hope of finding romance and true happiness. When Gabe and Ernesto finally meet, having endured their individual heartbreaks, they face the possibility that they might actually be meant for each other.

Director Tan has crafted an understated gem marked with sparse dialogue and quiet action, enabling a delicate unfolding of this optimistic, subtly powerful story.
Canadian Premiere
Texas Grand Jury Prize, 2013 Dallas International Film Festival
Director in attendance
---
SUNDAY JUNE 2
7:30PM | TBLB Cinema 1
Alice Walker: Beauty In Truth
Pratibha Parmar
USA/UK 2012 84:00
There's no escaping it. The dirty little secret is out.

The intense love affair between Celie and Shug in Alice Walker's 1982 Pulitzer prize-winning novel, The Color Purple, shines a bright light on the fact that black women were having sex with other black women everywhere, even in the Deep South during Jim Crow.

Poet/author/feminist/civil rights movement activist Walker finds herself in a firestorm of controversy. Wedged between the crosshairs of two struggles, sexism and racism, Walker retreats to what she does best—write. Award-winning director, Pratibha Parmar, crafts a marvellously captivating portrait that delicately peels back layer upon layer, delving deeply into the art and soul of one of the most socially transformational writers of our times.

Walker's extraordinary rise to prominence; her serial bisexuality and shocking affair with Tracy Chapman, and her estranged relationship from her only daughter, Rebecca—nothing seems to be left off the table. Featuring interviews with Sapphire, Sonia Sanchez, Gloria Steinem, Yoko Ono, Steven Spielberg and Danny Glover, this visually striking documentary takes a rare look at a living legend.
Canadian Premiere
Director in attendance
Canadian Jury Awards presentation precedes the film